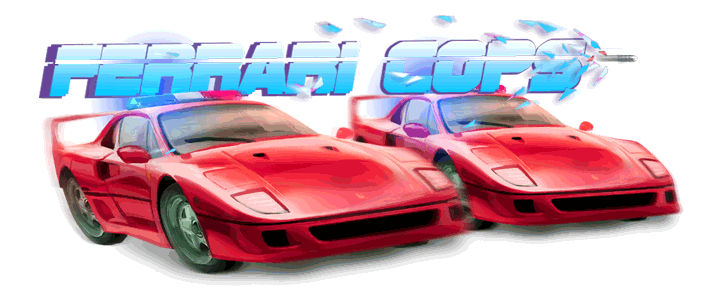 Ferrari Cops
A downloadable game for Windows and macOS
Ferrari Cops is the embodiment of what it feels like to be a cop with a Ferrari. Using the leap motion you are able to play a Ferrari cop simulator, using up to 4 hands at a time. Feel the zen of being a cop with a Ferrari and guns; and then imagine if those guns are the extensions of your soul.
Buy the Ferrari Cops® DLC Season Pass and get all the other stuff we did not have time to add into the game.
OCULUS Support
Yu-Gi-Oh card reader integration
zombie crafting
Design and programming by Jacob Knipfing. Art and emotional high-fives by cyborgDino. The project was originally conceived at Glitch City LA.